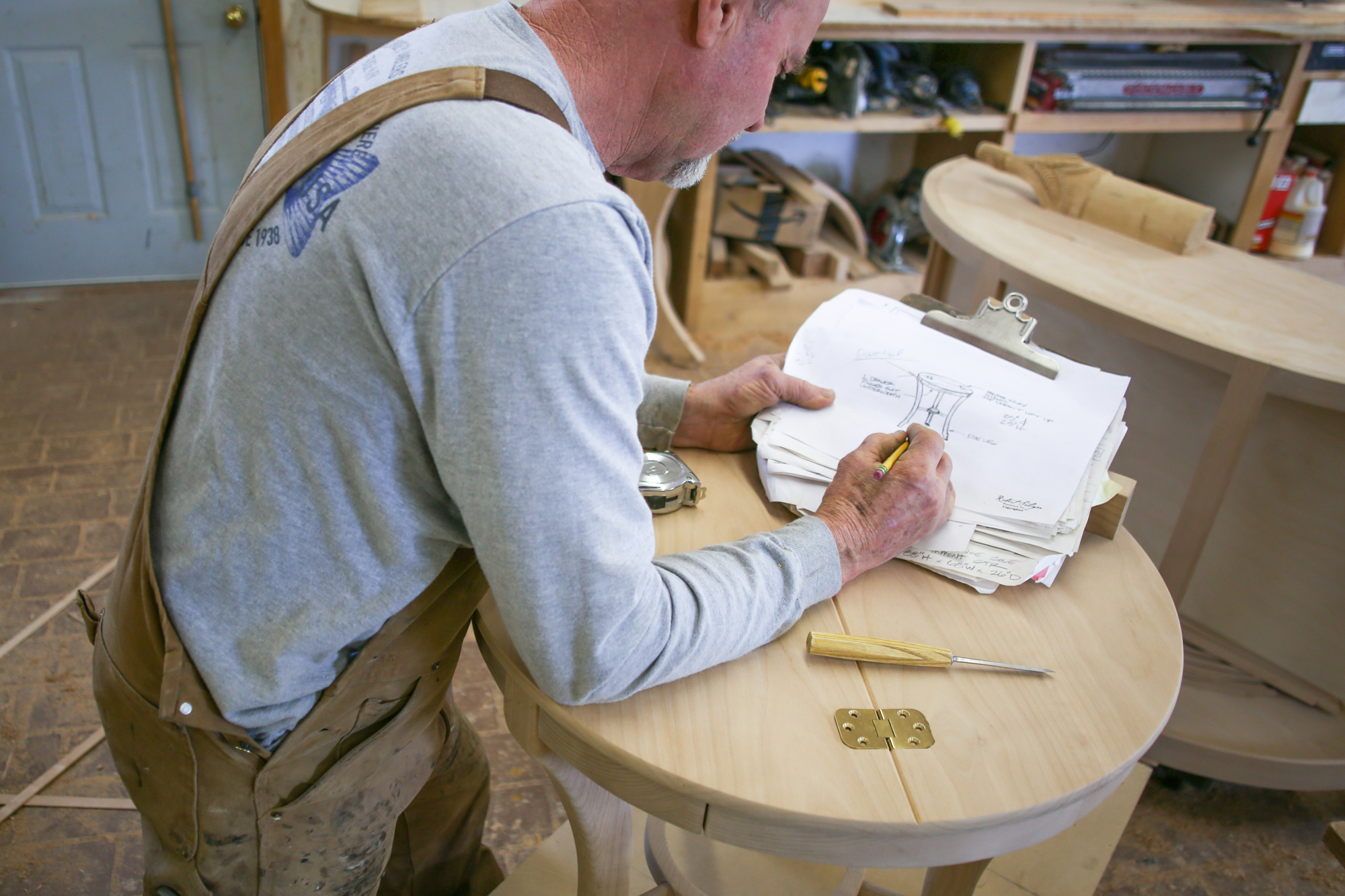 Why you should work with a furniture designer
There are a number of reasons why today's homeowners are turning away from mass-produced furniture. Artisan-made furniture has a higher level of craftsmanship and is made to last. But, as interior designers know, there are other advantages to working with a furniture designer. You can get furniture made to spec so it perfectly fits your floor plan and is tailored to your body. What's more, a custom-designed furniture piece can tell a story and spark a little magic.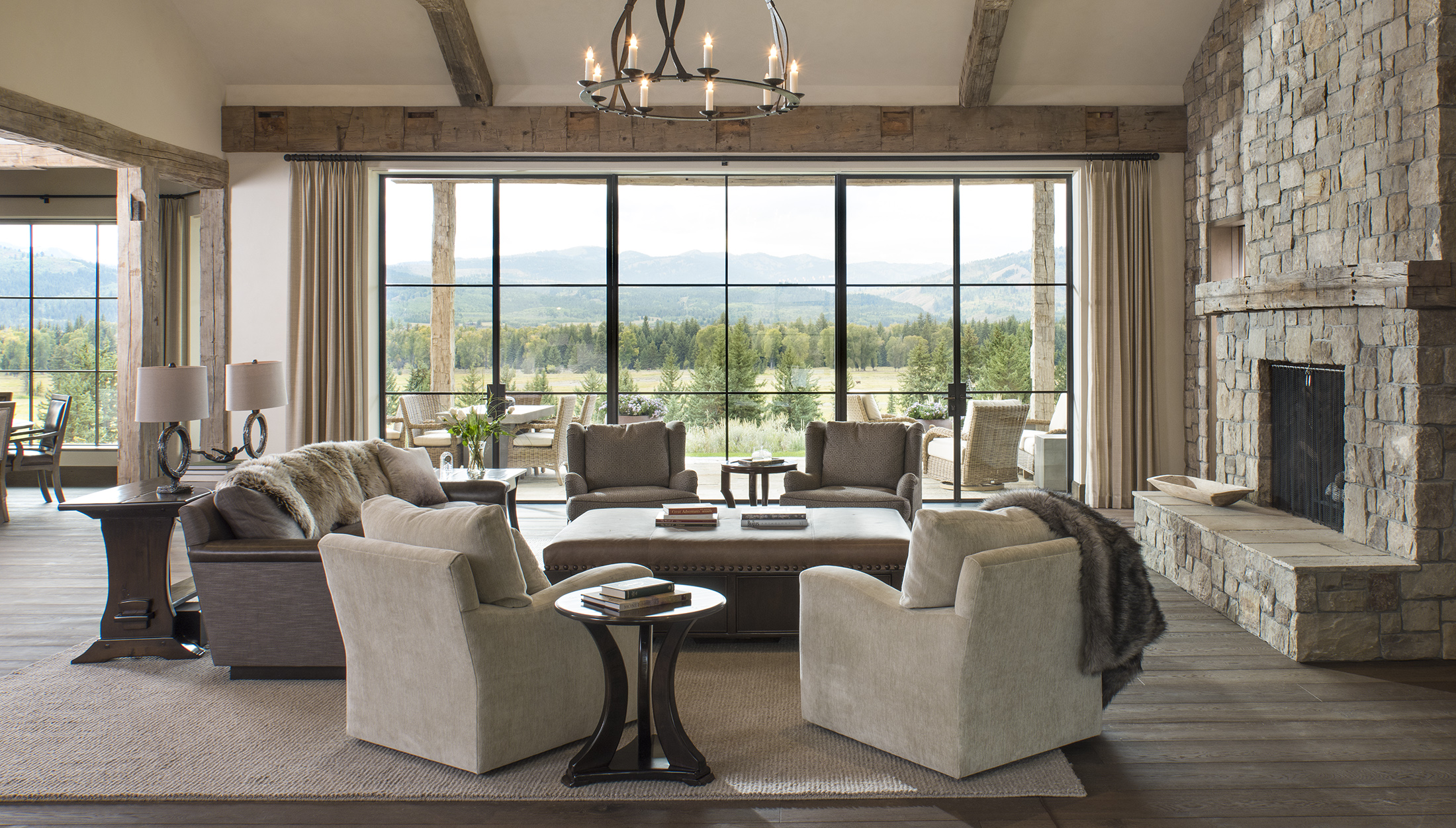 Advantage #1: Furniture that fits your home.
Start furniture shopping and you'll quickly discover how difficult it is to find the exact style you want at the exact size you want it. Most interior designers agree—the biggest mistake homeowners make when buying furniture is choosing pieces that are either too large or too small for their space.
Whether you're furnishing a small pied a terre, an open loft or a grand home, the scale of your furniture matters.
"Many of my clients are looking for larger chairs, tables, armoires and beds that can ground an open space or serve as a focal point in extra-large rooms, such as a master suite or great room," Seliger notes. Open floor plans and vaulted ceilings can make normal-sized furniture look wimpy. A furniture designer can take a favorite design and scale it up to properly anchor a larger space.
A furniture designer is also invaluable when you need a specific piece built to a very specific size. Maybe you need an extra-narrow coffee table to work in a compact living space. Or maybe you want a hutch that can fit perfectly within a recessed wall. Or a sofa table that is the perfect length for your extra-long sofa.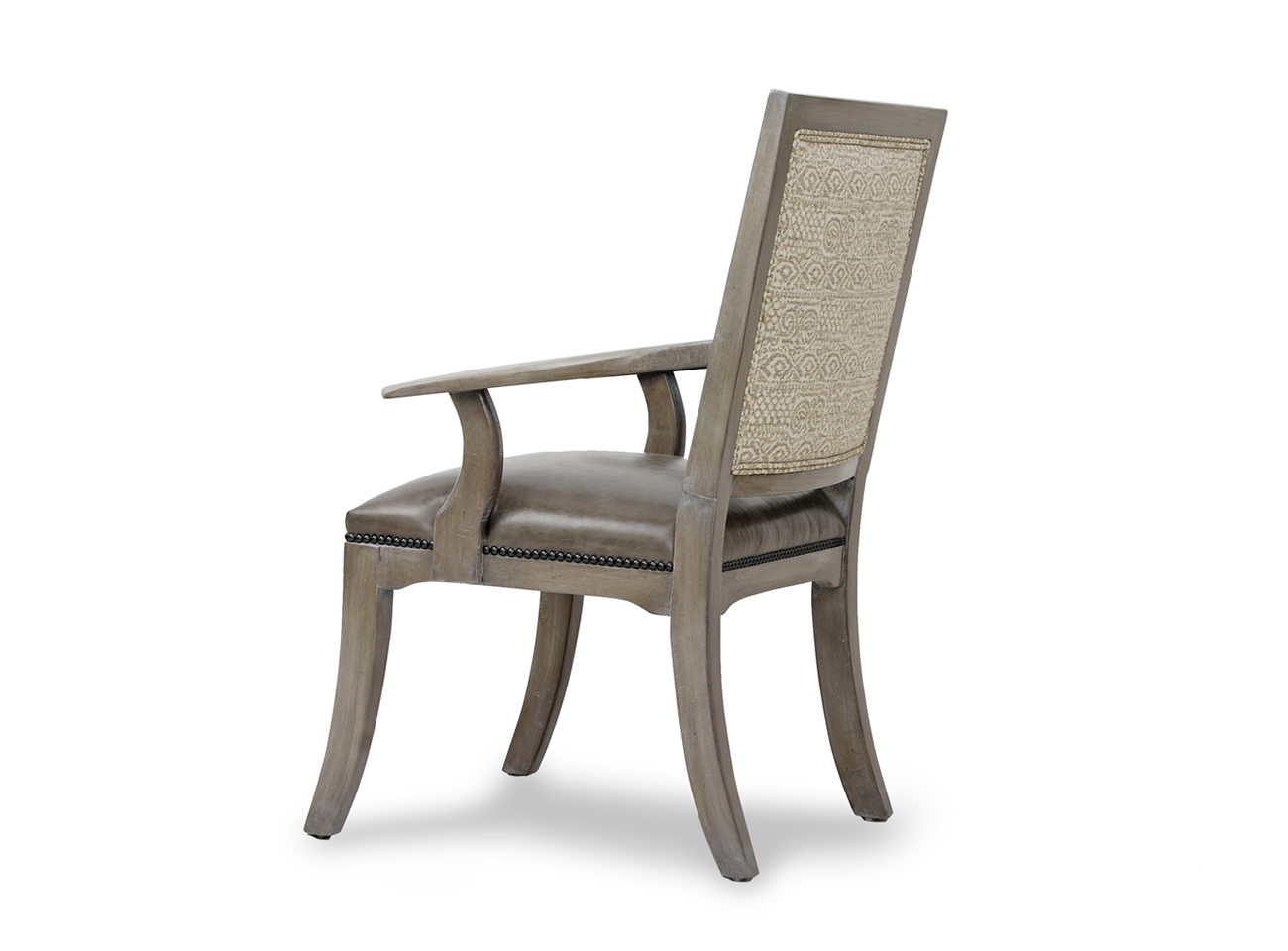 Advantage #2: Furniture that fits your body.
Imagine how comfortable and "right" it feels to have a desk, chair or table perfectly sized to your body. Robert Seliger refers to this level of customized fit as furniture tailoring.
"Most people I work with have never experienced a piece of furniture that has been custom-built for their frame," Seliger explains. "When they get to sink into a chair that perfectly aligns with their body, it's a revelation."
At the start of the design process, Seliger requests a few key measurements from each client: the distance from knee to floor, hip to knee, hip width, tailbone to base of neck, shoulder to elbow, and elbow to wrist. These measurements then inform the design and allow the artist to tailor the leg height for chairs, tables and desks. He also uses these measurements to adjust the depth and width of chair seats as well as the height and length of chair arms. The end result is something akin to the perfect fit you get with a pair custom-made Italian leather shoes.
Mass-produced furniture offers few opportunities for custom sizing; typically, sofas are the only pieces that offer a few different lengths and seat depths.
To get a true and comfortable fit in any piece of furniture, enlist a furniture designer.

Advantage #3: Furniture that reflects you.
Your home is an expression of your life. Your interests. Your history. "In the past, people leaned on art, knick knacks and coffee table books to give their home personality," Seliger mused. "But nowadays, homeowners are looking for something more unexpected, like a unique piece of furniture to spark conversation."
Many of Seliger's clients commission the designer to create a piece of furniture that embodies the place where they live. Others want a piece that reminds them of a special memory or reflects a personal passion.
For clients who have lived or traveled extensively in the Far East, Robert Seliger has created dressers, chests and tables that are beautiful interpretations of Buddhist temples. For a couple in Montana, Seliger carved their front-porch view of the Bitterroot Mountains into a console table. For another mountain home in Wyoming, Seliger designed a table with slender legs as a nod to the many deer roaming the property. Many enthusiasts of the American West have commissioned chairs and tables with unique details such as obsidian arrowheads, rawhide, Native American motifs, or carved buffalo bone.
"Because the client is intimately involved in the design phase, I'm able to create something that feels very personal for them," Seliger explains. "Many of my pieces become family heirlooms, not just because of the quality and artistry, but because each piece tells a story."