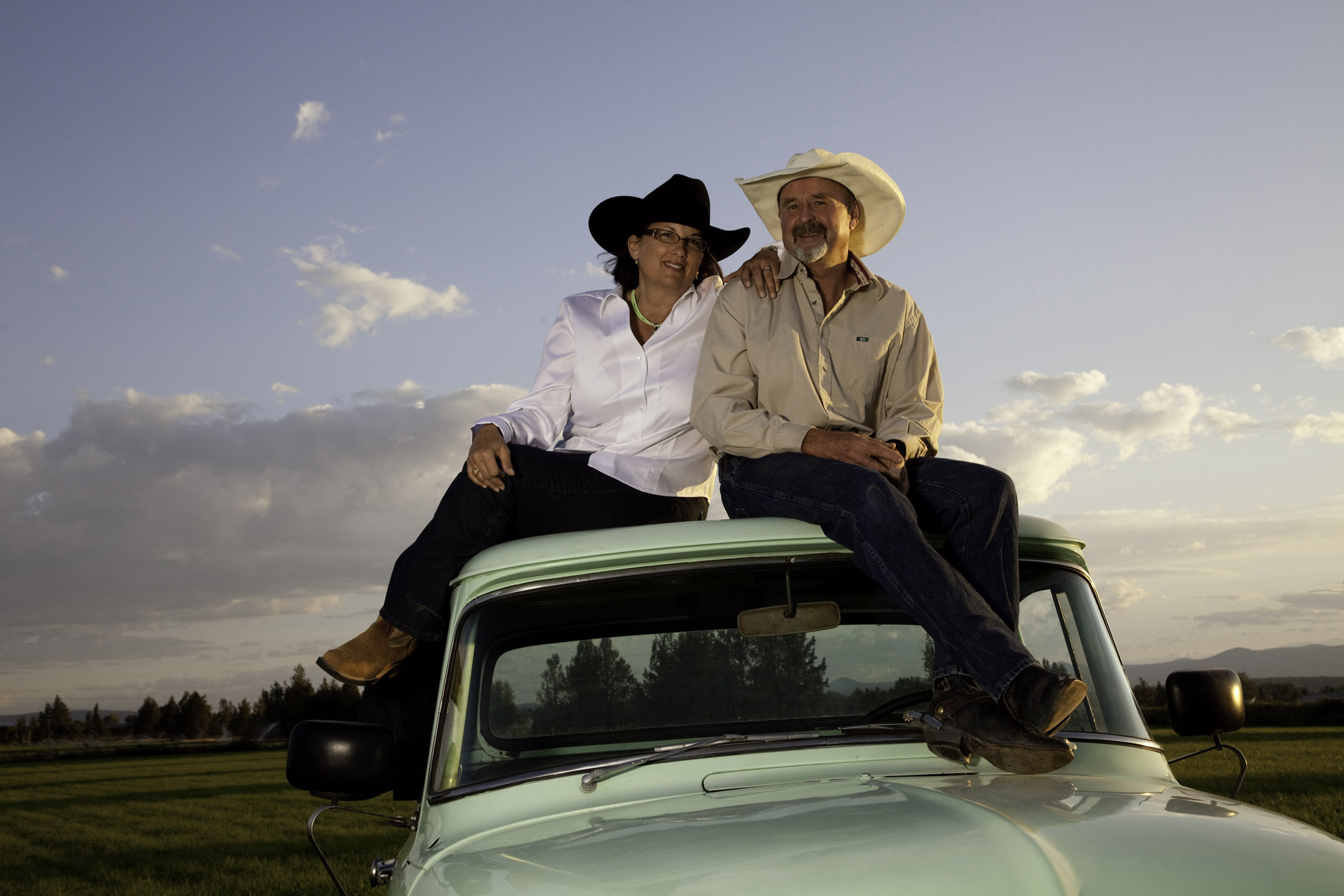 About the Artist
I've been creating custom pieces of furniture since the mid-1980's. I moved to Bend Oregon in 1990, with my wife Kathy, kids, and many animals.
Originally from Colorado, my history with arts began at an early age, and I earned numerous national awards. I studied architecture in college and continued to tune my talents in woodworking workshops with Sam Maloof at the Anderson Ranch Arts Center in Aspen, Colorado.
I draw most of my inspiration from visions and dreams, and my background in architecture also informs my work. I see myself as an artist who works in wood.
I was honored to take 1st place in the 2015 Western Design Conference Woodworking Category with my "War Vest" table—a design that came to me in a dream of a Native American chief going into battle with a war vest on his chest. Since then, my work has buy a paper been thrust into the spotlight and I have gained several international clients.
My studio is a converted two-story horse barn on our Tumalo ranch. Designers and potential clients are welcome to tour my workshop—just drop me a line to arrange a visit.