Antique Flat File Project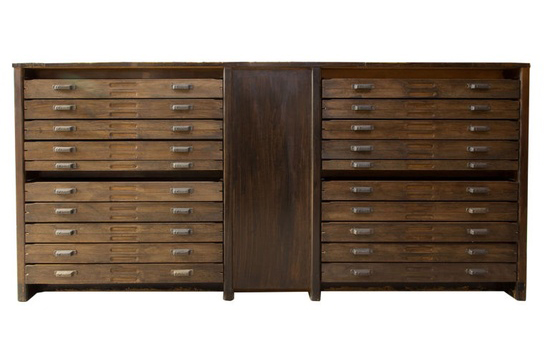 I was recently asked to create a variation of this antique Belgium printmaker's flat file, which a local Bend printmaker spied on an antique web site. The flat file had already sold, so my client sent me this photo (above) as a starting point.
The dimensions of the original piece were quite large. Since my client wanted this piece to buy cheap essay also function as a buffet in her dining room, we adapted the scale of the piece accordingly. I plan to make false drawer fonts for the lower half, so those drawers can be double and triple deep. We also decided to reconfigure the drawers to have one wide set of drawers in the center, and two narrow sets of drawers on each end.
Stay tuned to see the finished piece.